All about SneakerMood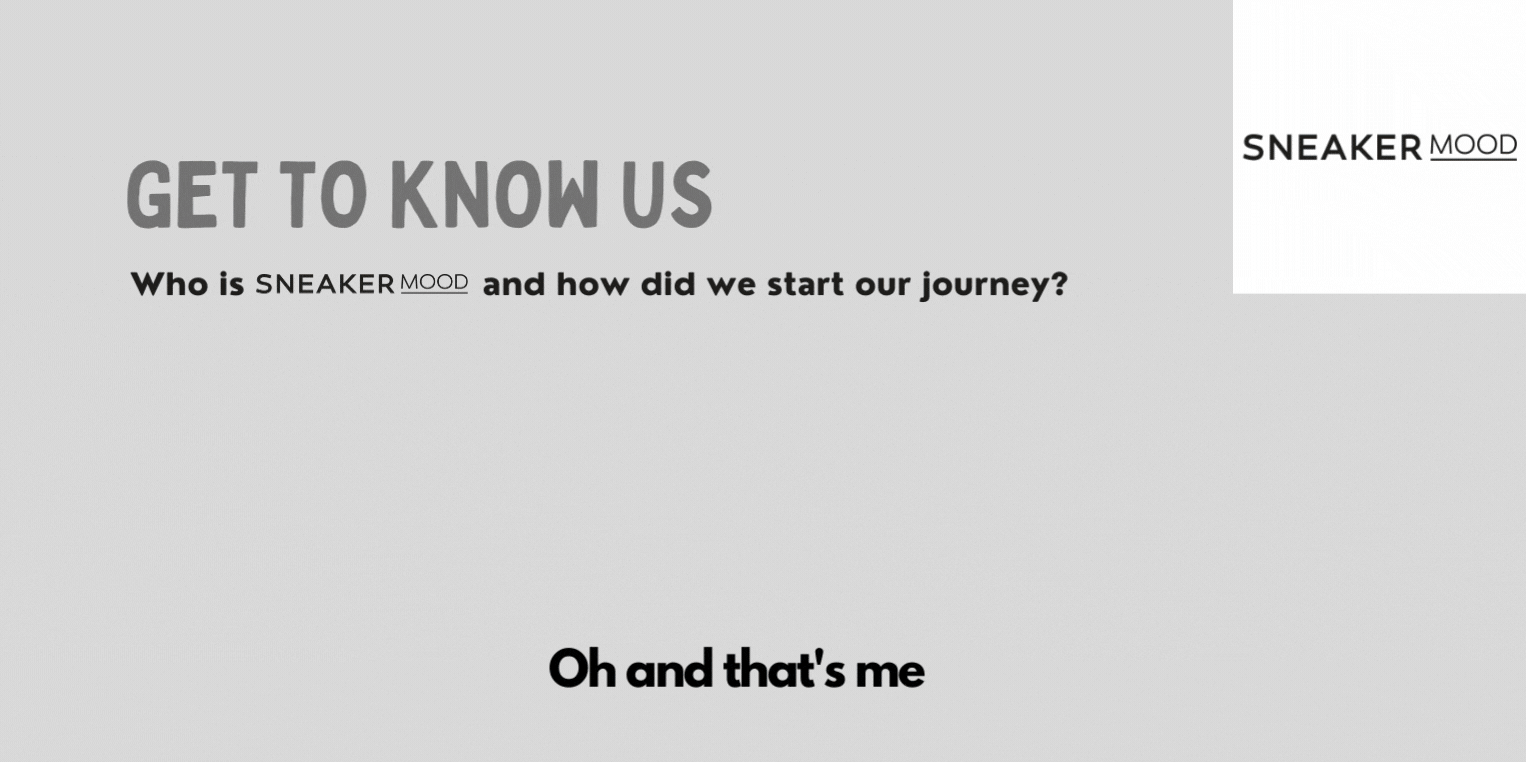 The name says it all, in the Mood with Sneakers.
I'll take you along in our story. This started in 2016. Started with the vision, to inform sneaker enthusiasts like you where you can buy the sneakers that are always sold out or very difficult to find.
I started posting interesting releases on our first Instagram channel @sneakermood
I could also be found on Youtube, where you can still watch some cool unboxing videos.
Think for example of the Adidas Ultra Boost "hype" in 2016 or 1 of the first Yeezy Boost 350 models, but also various Air Max 1 collaborations. We have seen a number of new silhouettes fly by. This is also the route we have walked together with many sneaker lovers and connoisseurs. In the end, for many, the pleasure of " a release " went away because there was the BOT, a smart program that many believed hijacked stocks from online retailers.
What do I mean by "a release"?
Well; Camp in front of a retail store, 1 minute before 08:00 on the Adidas website ready for the new Yeezy release or just your own tactic that worked time and time again (or not).
We are now 5 years further. In 2018 I had to leave the SneakerMood blog with difficulty. Gain inspiration, Experience & Knowledge. That's what SneakerMood needed to do what we're currently doing. Providing you with the newest and dopest releases. A new boost.
Many will say: The sneaker world is just a strange world. And yes, I can confirm that as a founder. But everyone is welcome and that makes it fun. Think, for example, of the Sneakerness
At these events, thousands of enthusiasts come together to have a fun day / weekend and share the experiences or the fun stories behind the sneakers they wear.
Okay enough about us, I'm curious what your favorite sneakers are and how I can help you with the next purchase!
Because honestly, never enough sneakers right?